If You Somehow Still Have These Beanie Babies, You Could Strike It Rich
Who knew holding onto your Beanie Babies stash for so many years could pay off?
Remember the '90s? When Saturday morning cartoons went great with sugary cereal (with nary a worry about carcinogenic pesticides), chunky highlights were in, and we all convinced ourselves a bunch of plastic-bead-filled stuffed animals were a viable retirement plan? Our collections of "rare" Beanie Babies, their pristine cardboard tags encased in plastic sleeves to protect their value, were supposed to help us strike it rich.
There are a number of other Beanies listed on eBay for well into the five figures, but we get that not everyone has that kind of budget for something you got for $4.99 at a Hallmark store two decades ago. So if you're interested in Beanie Babies as an investment, but want to start a little smaller, here are a few to consider.
Spangle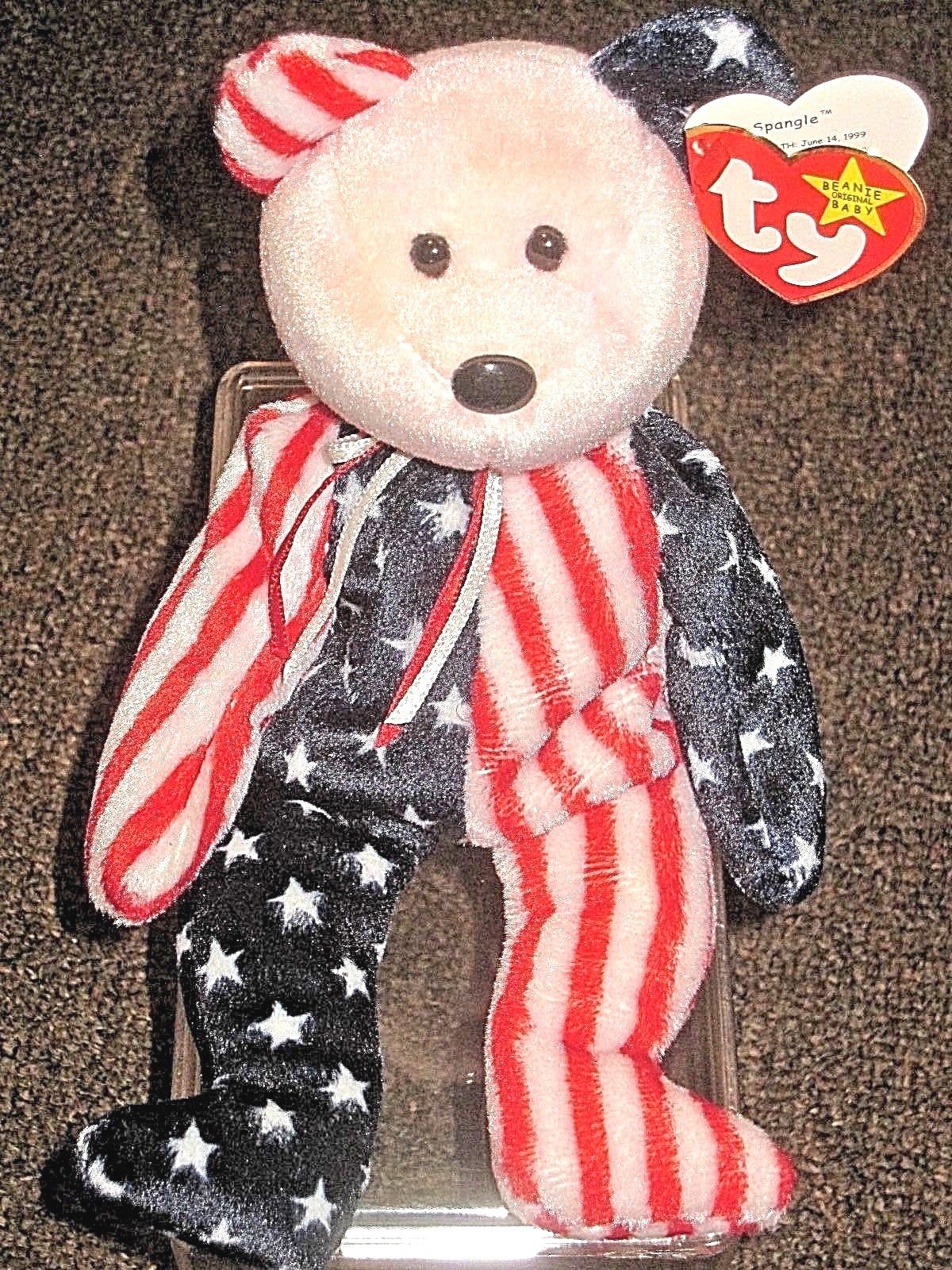 The American flag bear is apparently trying to convince us the American dream is still alive, since it's worth $1,289 in 2018.
Gobble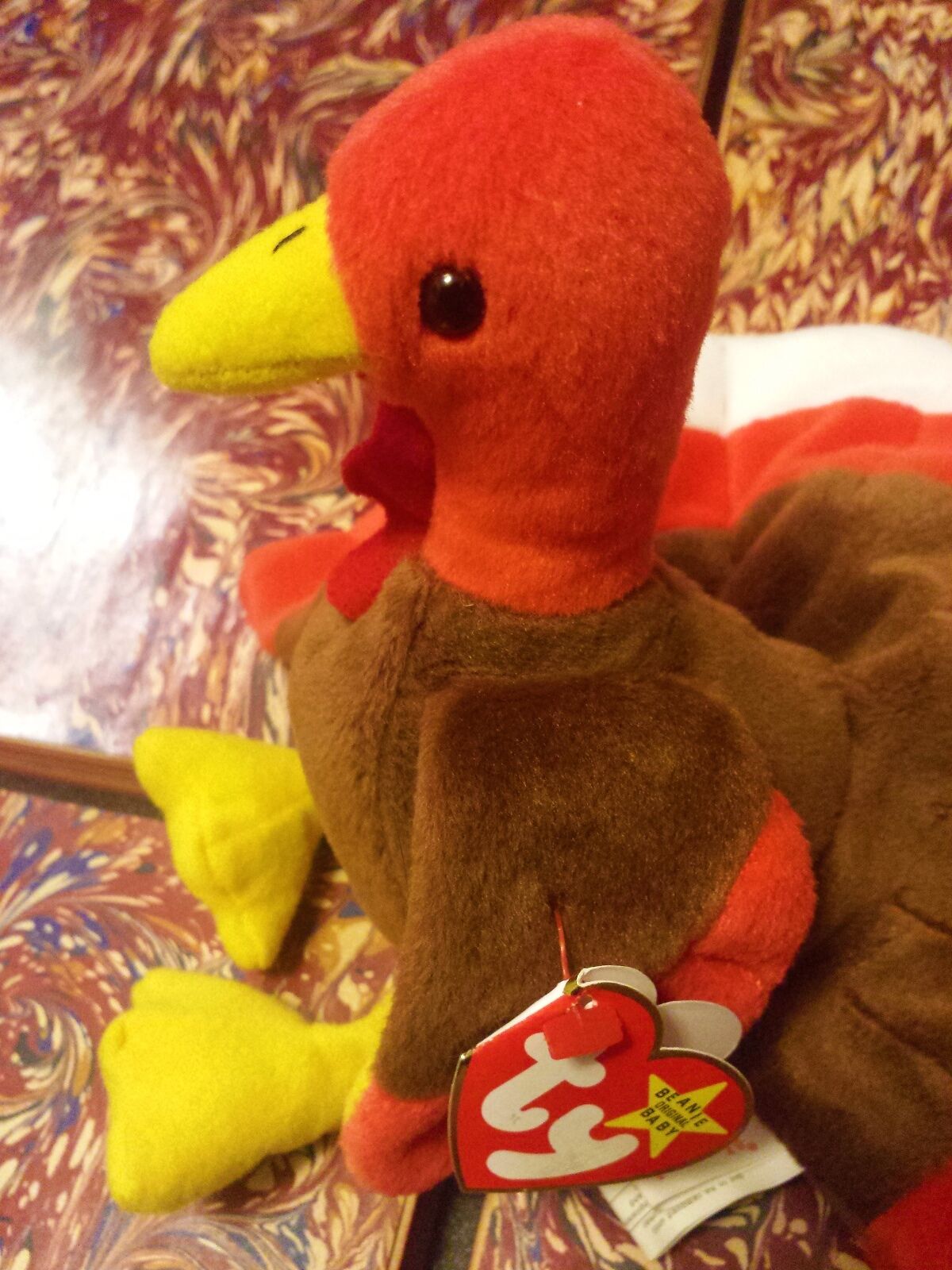 This turkey Beanie will only set you back the price of a reliable used sedan at $6,667. What a steal.
Snort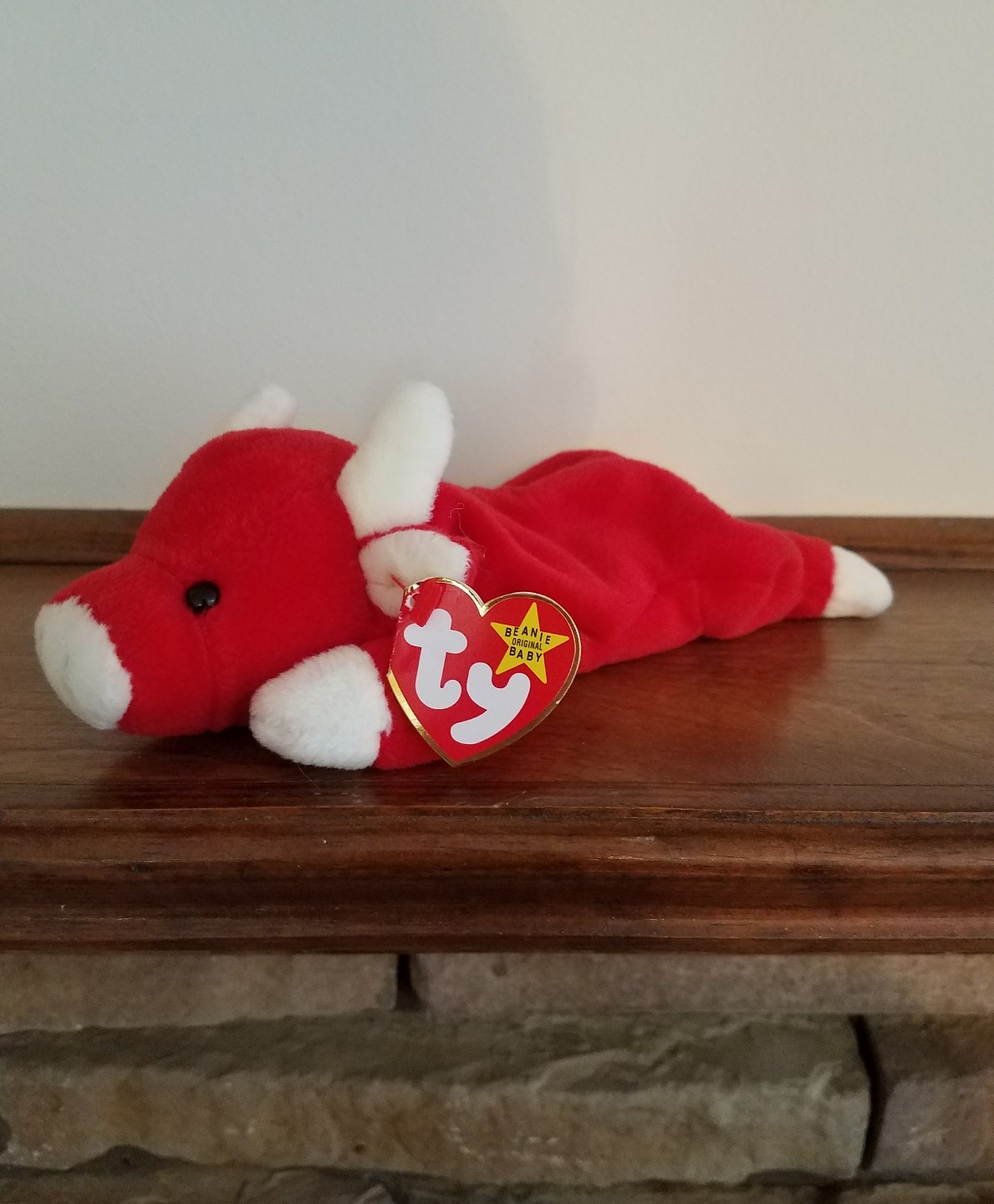 And snort, the red bull, is currently selling for $7,500, AKA what a year of college tuition used to cost, back when Beanie Babies were actually a thing. It's like a fun throwback, right?
This is what we get for not having faith that our Beanie Babies really would hold their value like those collectors' coffee table books insisted they would. And if you do happen to have any that have survived being mauled by your kids/pets/the unrelenting passage of time, today could be your lucky day.
H/T: Good Housekeeping
The post If You Somehow Still Have These Beanie Babies, You Could Strike It Rich appeared first on Scary Mommy.